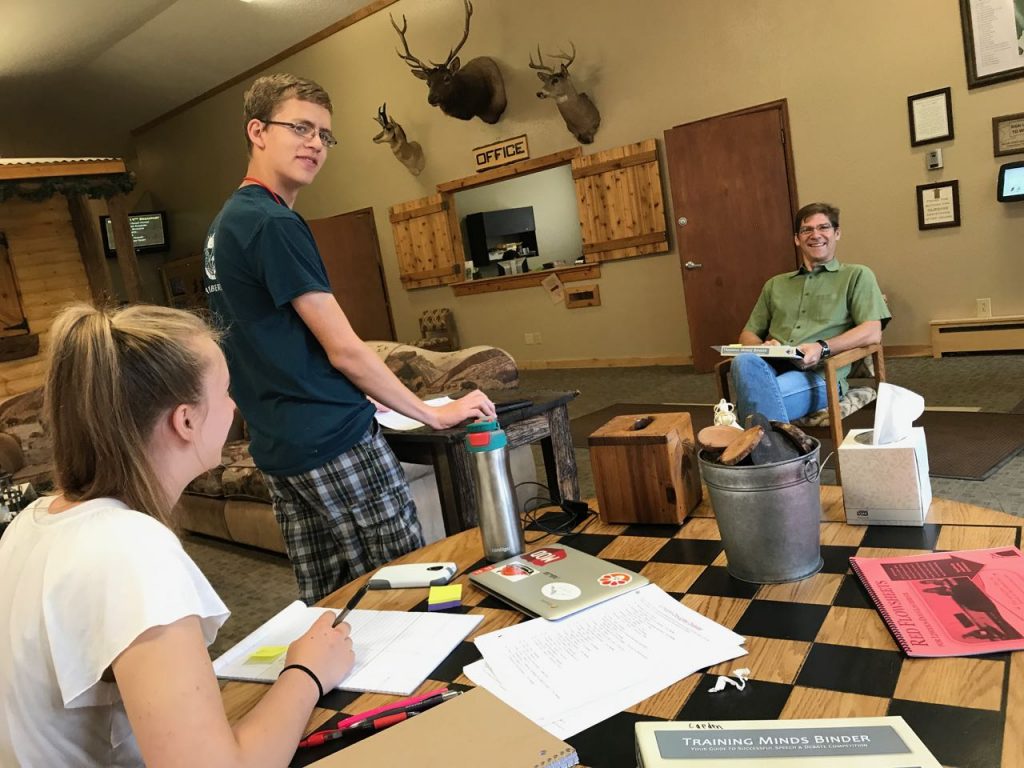 Debating at Debate Camp Colorado 2017: We've got BIG plans for 2018!
New for 2018
Half of our 2017 campers have signed up for 2018, meaning we are already 20% full! We hope you get your registration for Summer 2018 soon to secure you spot for Training Minds Camp in Colorado.
We're adding a LOT to the schedule. Check it out:
Last year was a 4-day camp. We are totaling 5 days in 2018.
Last year only covered Policy and LD debate. We are adding Public Forum for NSDA.
Last year was only debate. We are adding three limited-prep tracks: Extemp, Apologetics and Parli.
Last year we guaranteed a 10:1 ratio of coaches/students. This year we're guaranteeing 8:1!
Last year students paid extra for the online membership. This year we're giving it to all students ($129 value)!
Last year we stuck the ropes course in at the last minute. We've made it a permanant part of our camp!
Better Pictures in 2018
But these will be tough to beat...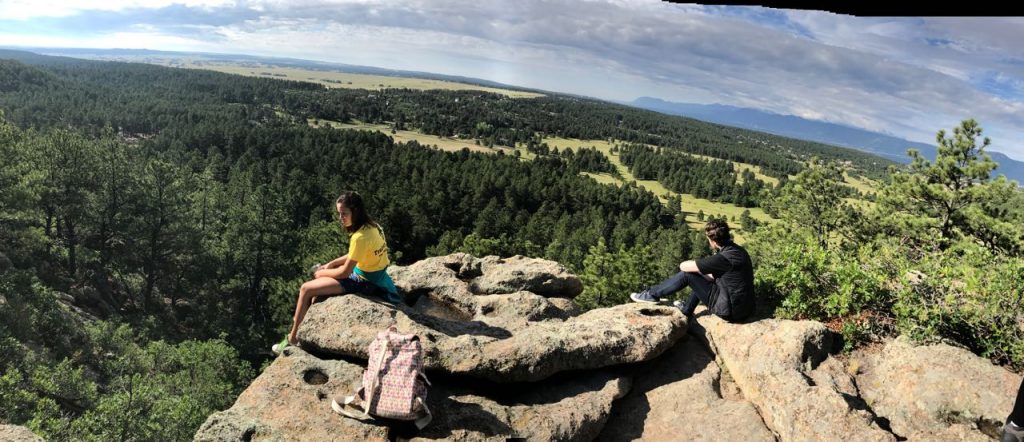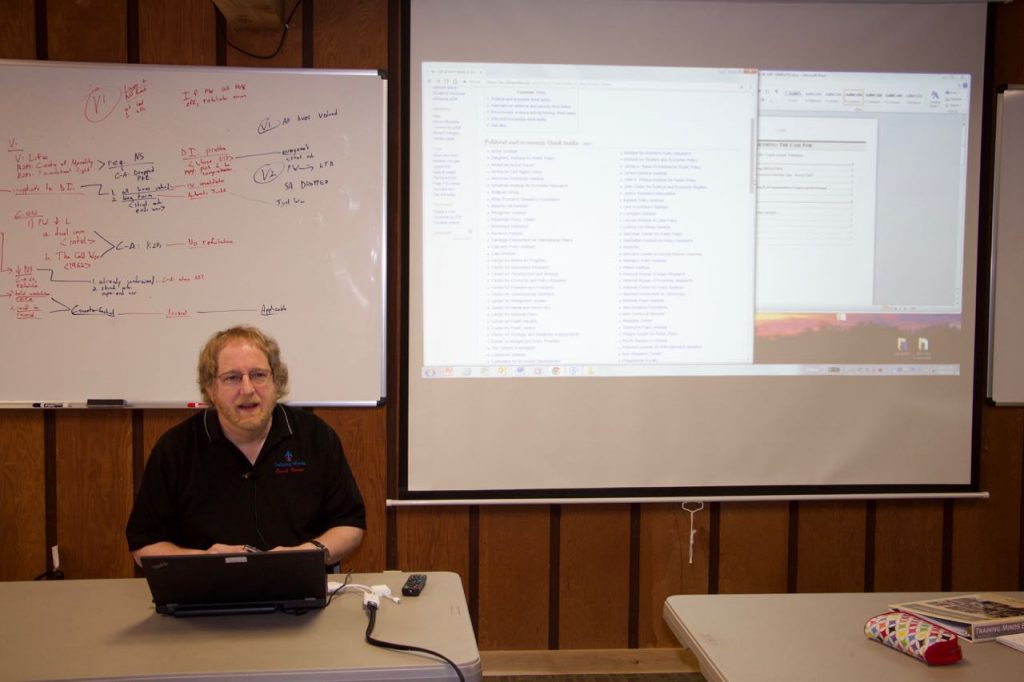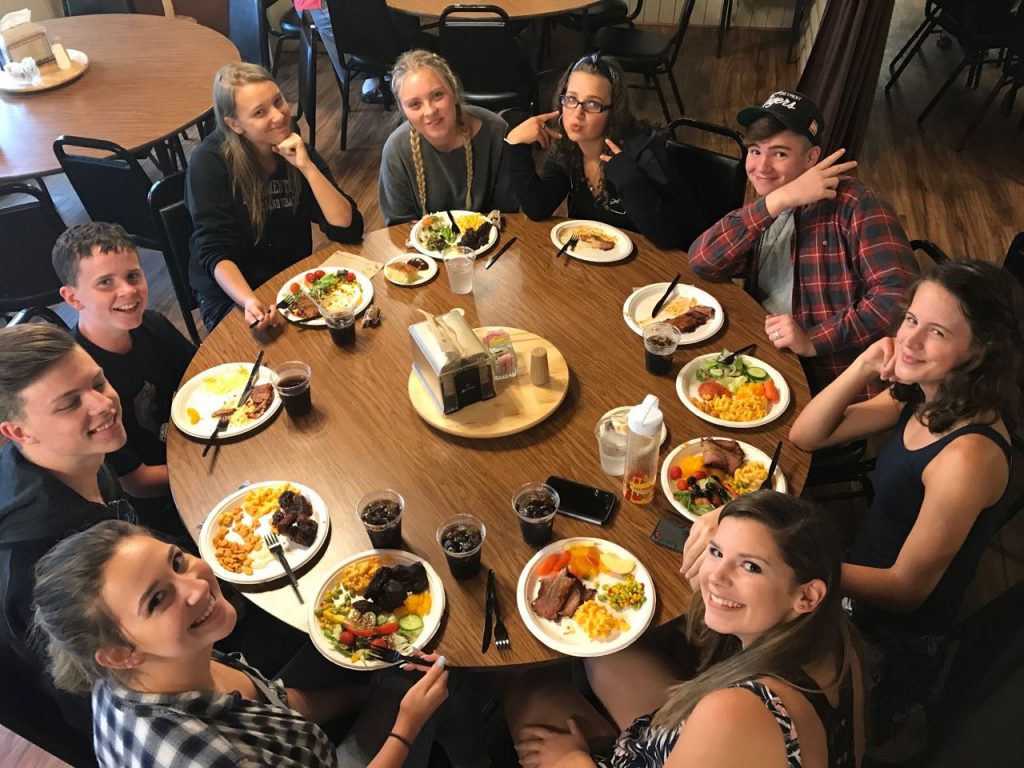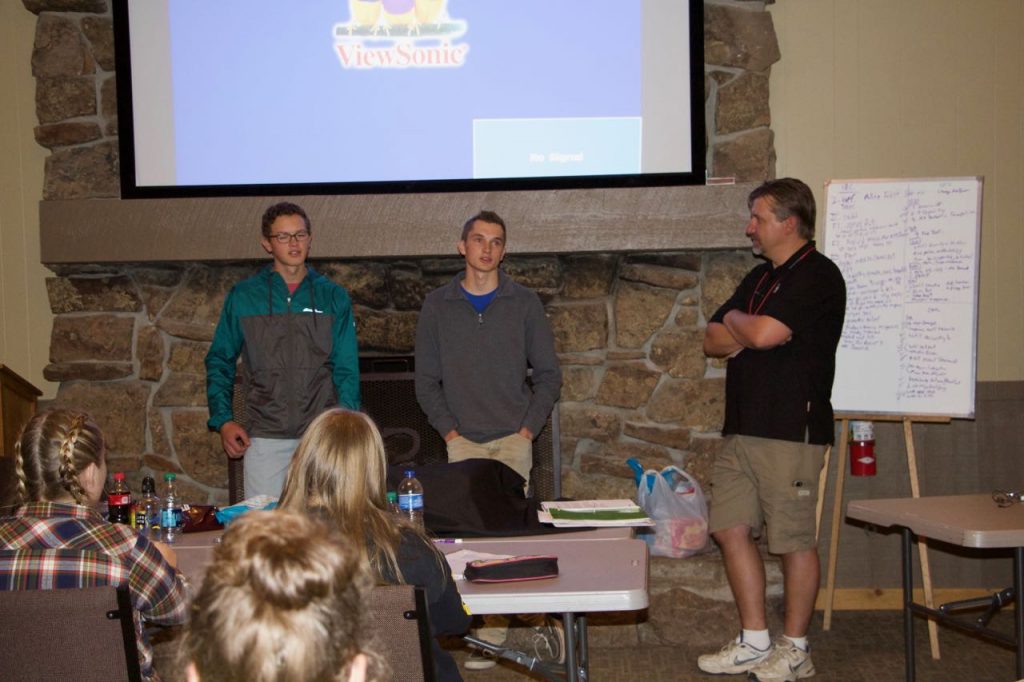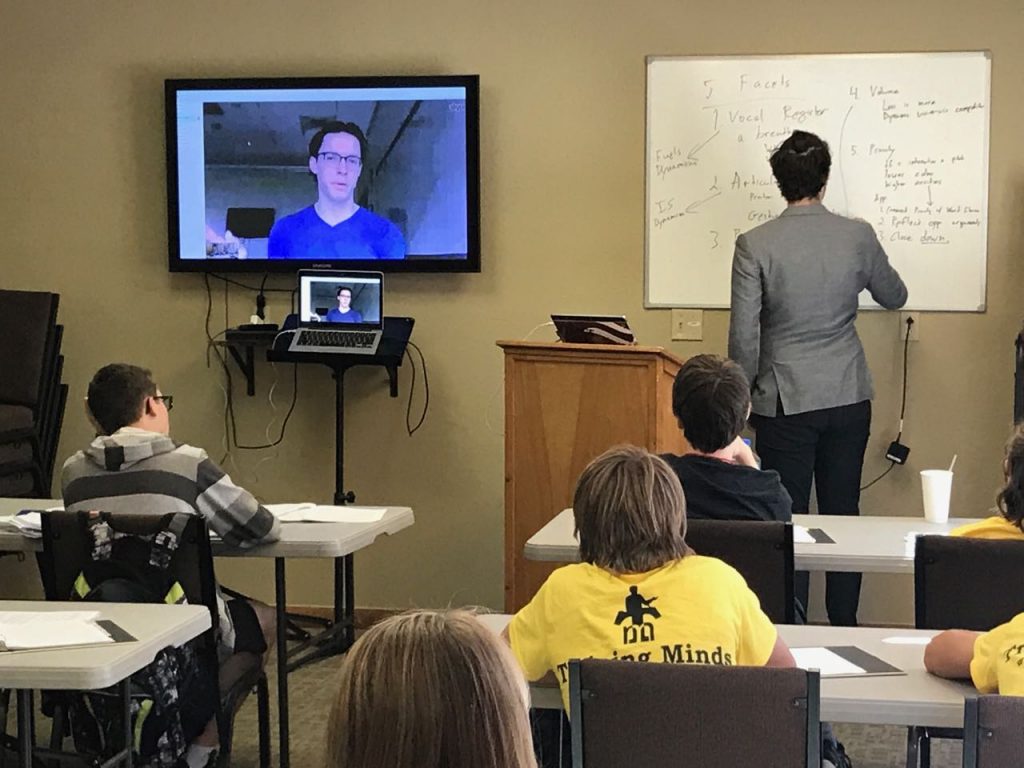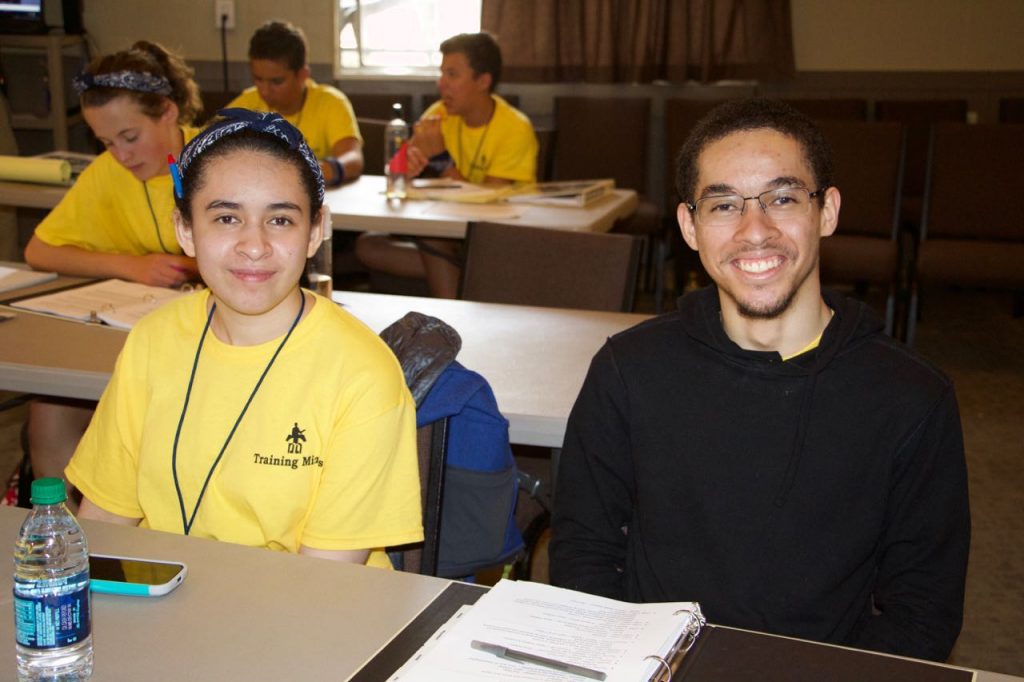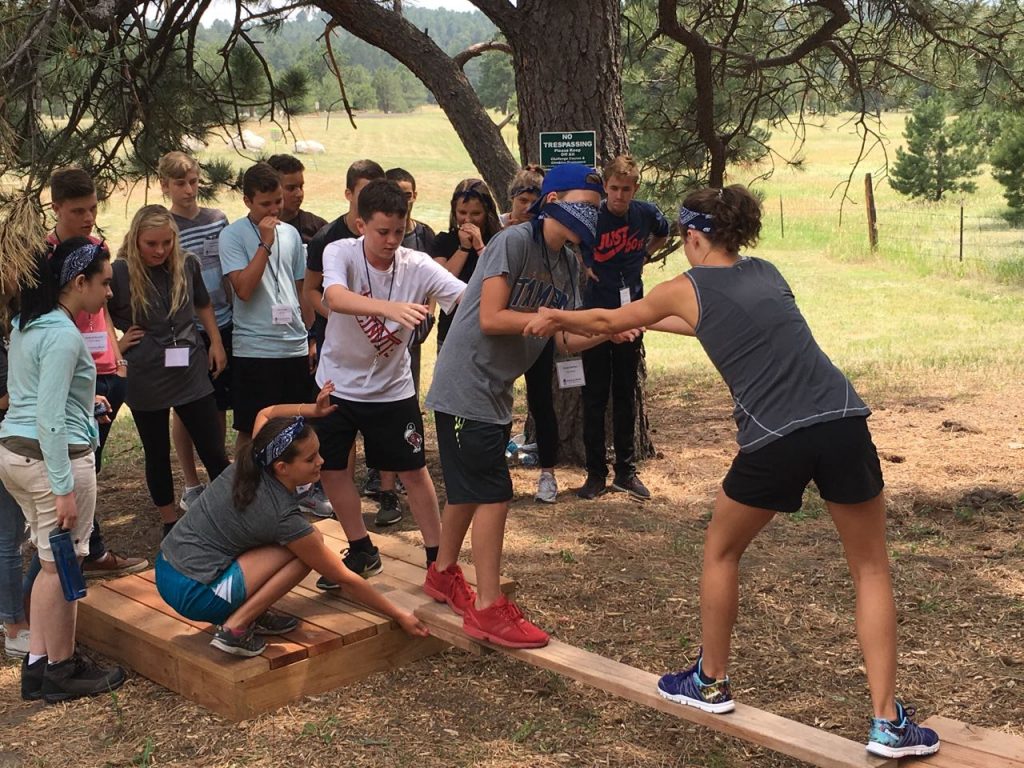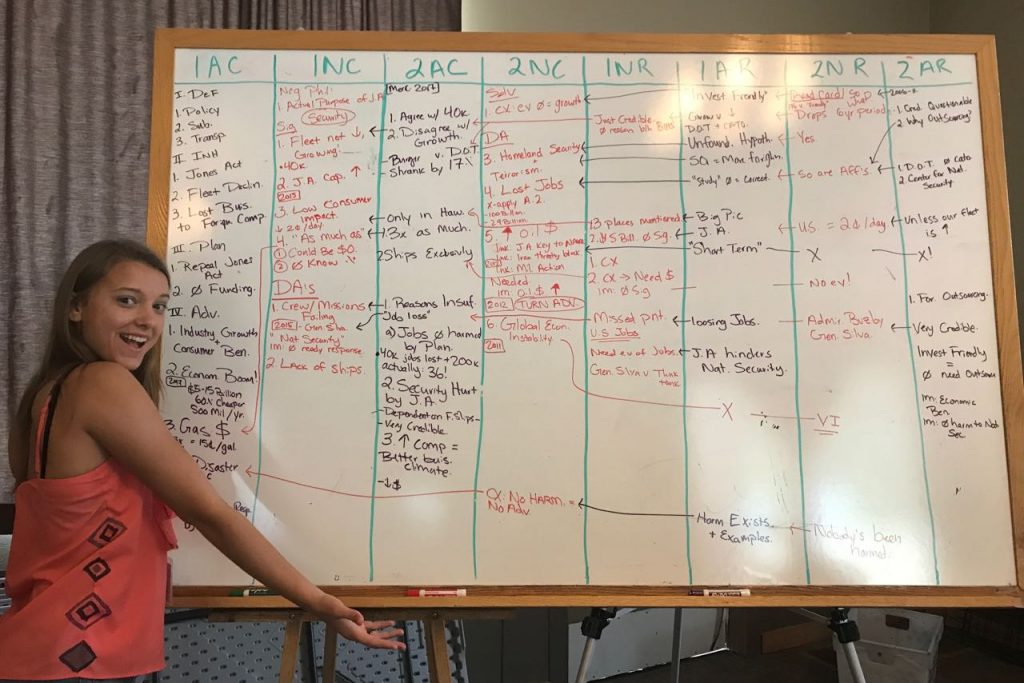 View more photos at TrainingMinds.org/camp-exceeded-expectations.