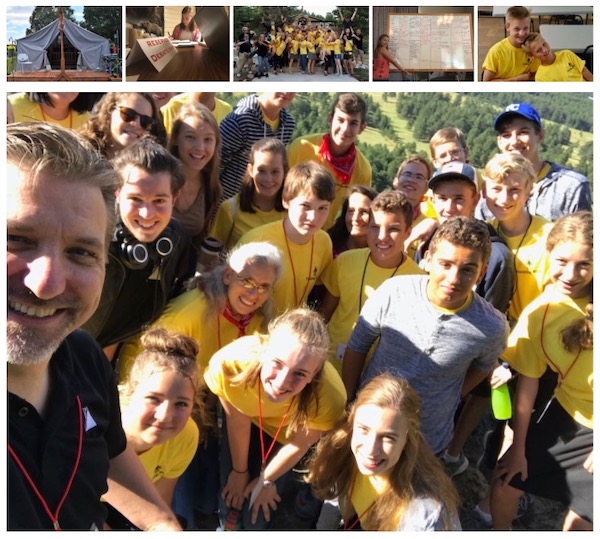 Chris Jeub and his family have been hosting debate camps since 2005.
July Camp for 2021 is now FULL
— Email Chris to be put on waiting list.
Our family owns an entire "glamping" campground — high-end camping in furnished tents — the venue for our Season 22 Policy Debate Camp. We want you to join us!
Come ready to dive into the new policy resolution, receive the new Monument Publishing materials hot off the press, get hands-on training from the coaches along with tried-and-true strategies that have helped countless others pave a path toward Nationals. You'll debate four full rounds with your peers — one personally coached! — the first round-robin tournament of the year.
Mixed in with the academic rigor of the camp will be campfires, s'mores, and wading in Monument Creek (which runs through the Jeub property). You'll make memories and friendships that will last a lifetime!
Stoa Policy Camp: July 27-30, 2021
The Jeub Ranch in Monument, Colorado
All food prepared by Wendy Jeub (mother to 16, cookbook author)
Space is limited to only 20 students and 4 parents per camp
Lodging, food, and lesson materials all included: $499
Save $100 with early-bird registration — Expires May 1, 2021
Or register at colorado.homeschooldebate.net/students